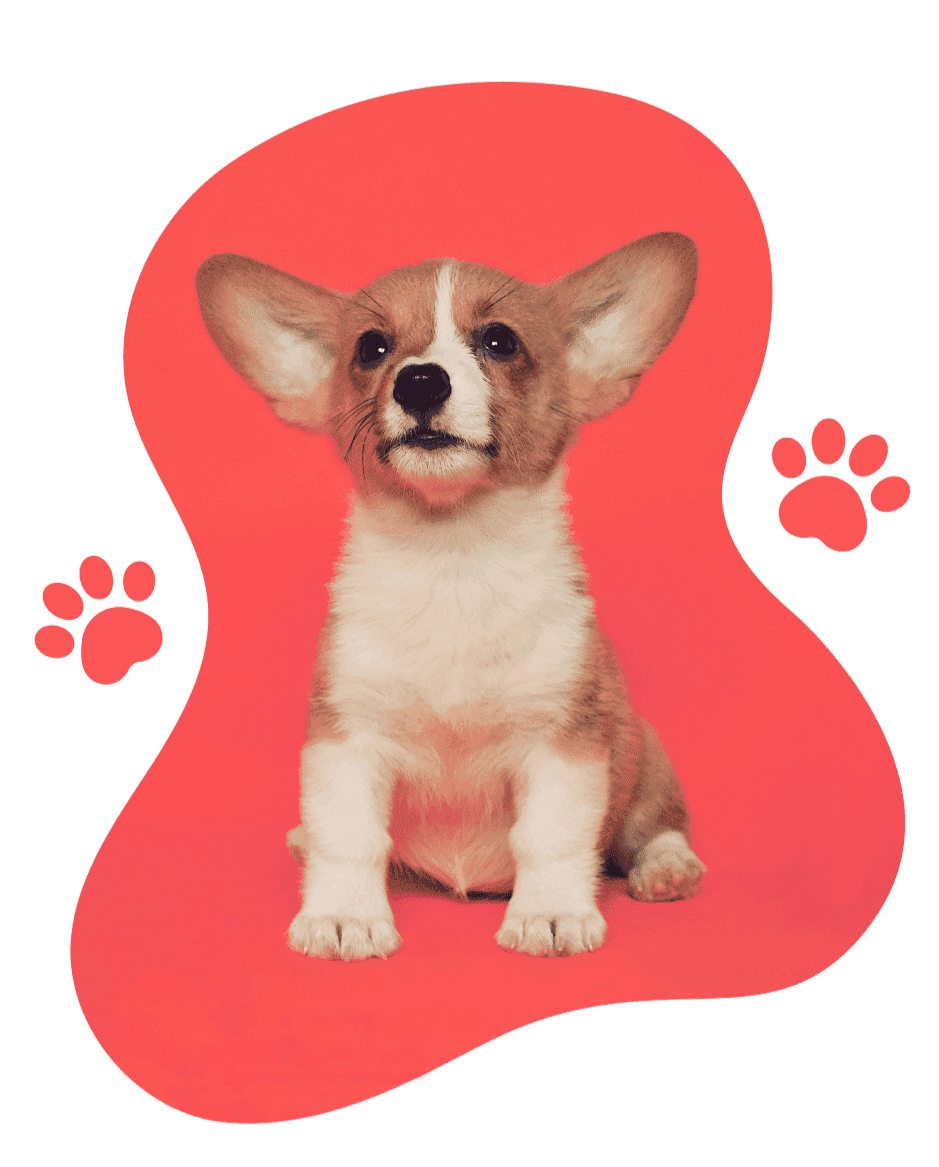 A Proven Method
Desensitization is a type of behavior therapy that can be used to treat separation anxiety in dogs. It involves gradually introducing a dog to the situation they are fearful of, and increasing the exposure until the dog is no longer triggered. This process helps the dog to create a positive reaction to the previously feared scenarios and can reduce their anxiety. Over time, the dog can become desensitized to the situation and more comfortable with being separated from their owner. This treatment can take weeks or months depending on the severity of the anxiety, but it is an effective form of therapy in alleviating the fear associated with being left alone.
Calm My Dog INTRO
Gain a better understanding of the training app by watching the informative video walkthrough below, and dive deeper into the topic with our collection of practical guides.
1
Create Your Dog's Profile
Personalize your dog's profile with their name and capture an adorable pose for their profile picture. Get ready to embark on an exciting journey of learning and unleashing your dog's full potential, as we guide you towards training success.
2
Sniff Out the Comfort Zone
Find your dog's comfort zone with the Calm My Dog app. Determine their baseline, the exact amount of alone time without any distress. Let the app be your guide to a happier and more contented pup. Embrace peace with the Calm My Dog app.
3
Start Training
Alleviate your dog's separation anxiety with our step-by-step instructions. Our app's advanced algorithm utilizes data from your previous training sessions to generate customized exercises, ensuring steady progress.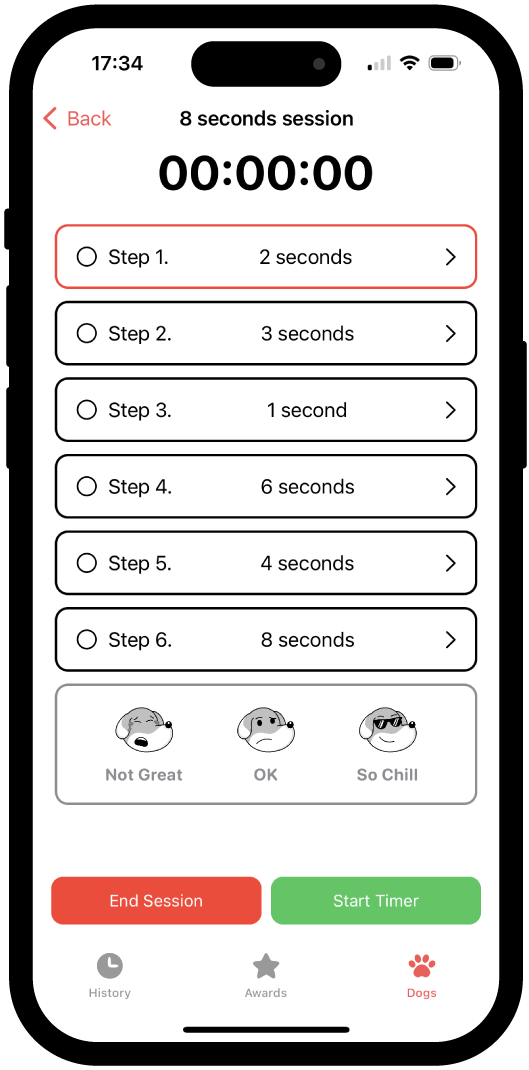 STAY MOTIVATED
Calm My Dog creates a daily training plan based on your dog's baseline. All you have to do is follow simple step-by-step exercises that will keep you and your pup on track.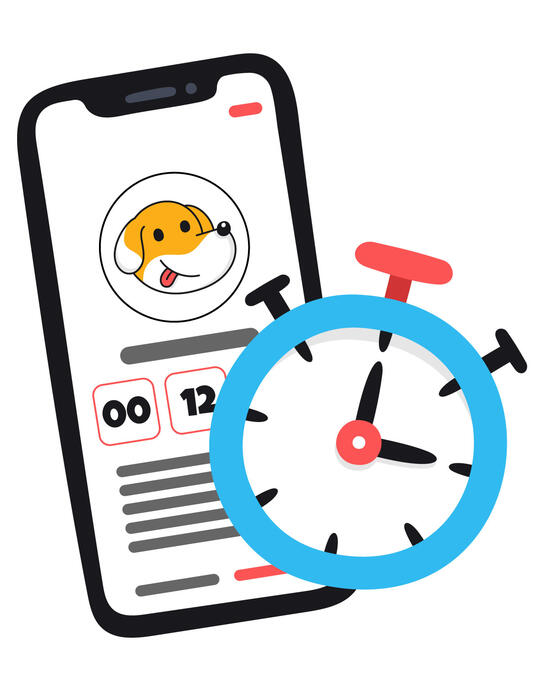 This guide provides a step-by-step overview of how to get started with the Calm My Dog app. Everything from downloading the app to tracking your dog's progress, this guide offers a comprehensive introduction to using the Calm My Dog app for effective dog training.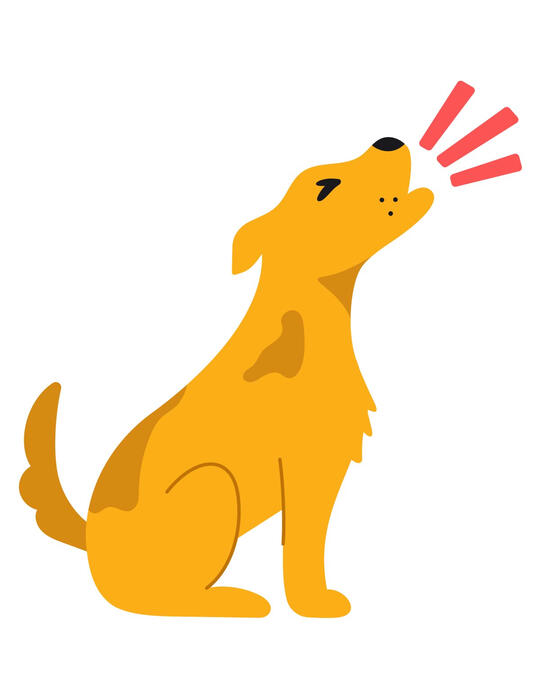 This guide provides a comprehensive overview of the signs to look out for in dogs experiencing separation anxiety. By recognizing these signs, you can provide them with the support and care they need during periods of separation.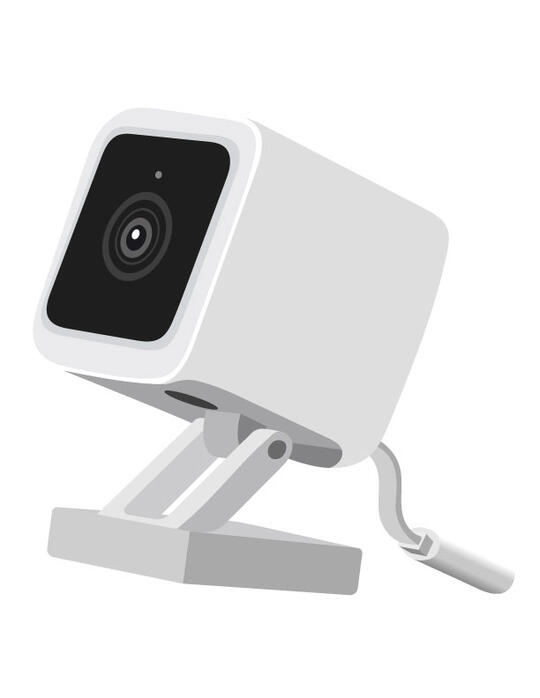 In this guide, you will find a list of camera options that cater to different budgets and offer a range of features. Whether you're looking for a basic camera that provides live video feed or a more advanced option with features, this guide has got you covered.
Join Our Newsletter 🐶
Sign up for our upcoming newsletter for pawsome tips and tails.
Share your experiences and ask questions by joining the Calm My Dog Discourse forum.
Learning the Basics of
the Calm My Dog App
by Calm My Dog
Download Calm My Dog
To get started with the Calm My Dog app, the first step is to download it onto your device. Simply head to the App Store and search for "Calm My Dog". Once you find the app, tap on the download button and wait for it to install. Once the installation is complete, you're ready to move on.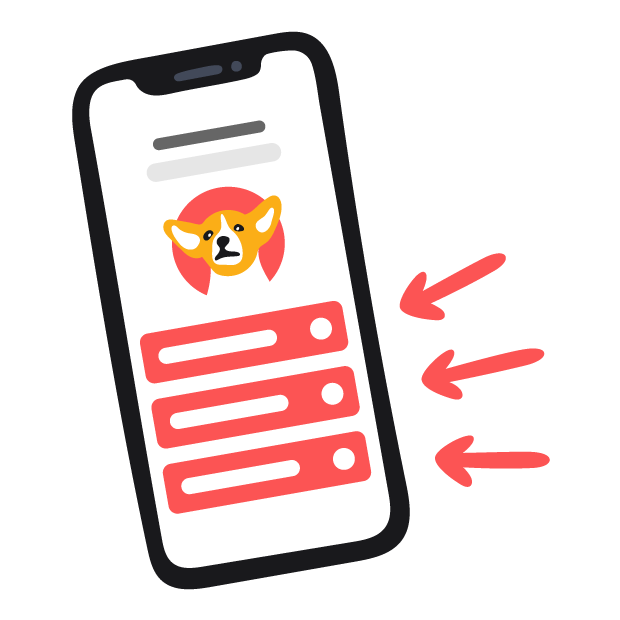 Open Calm My Dog and Select a Pricing Option
Open the app on your device. You will be prompted to select a pricing option. The app offers various plans and subscription options tailored to your needs. Take your time to choose the plan that suits you and your dog best. Once you've made your selection, you can proceed to create your profile.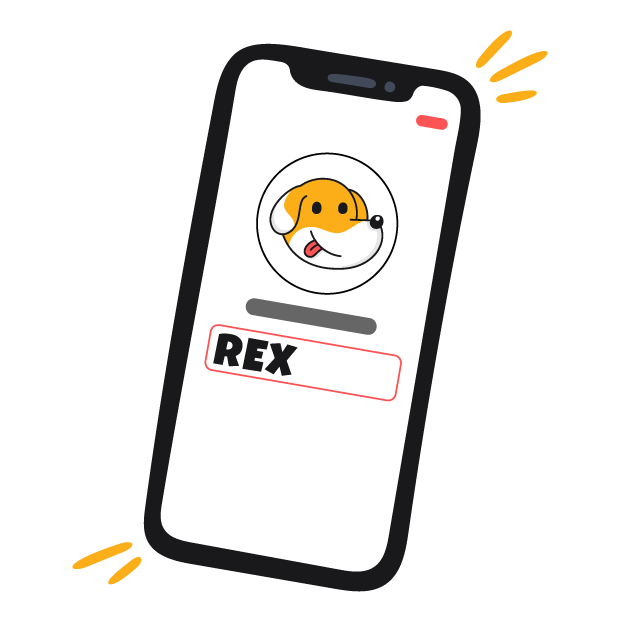 Create Their Profile
After selecting your pricing option, create a profile for your pup by entering their name in the designated field. To add a personal touch, click the camera icon on the profile image and snap a photo or choose one photo from your device's gallery.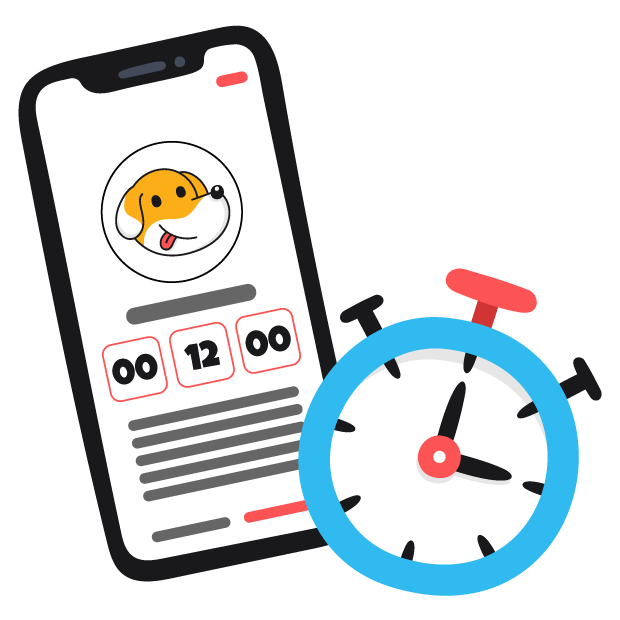 Find Your Dog's Baseline
To track your dog's progress accurately and provide them with appropriate training sessions, it's crucial to establish their baseline, which is how long they can stay by themselves without reacting. Calm My Dog provides information to help you determine this baseline. Understanding this baseline number enables you to train your dog effectively, achieving noticeable results without causing regression or stress for your furry companion.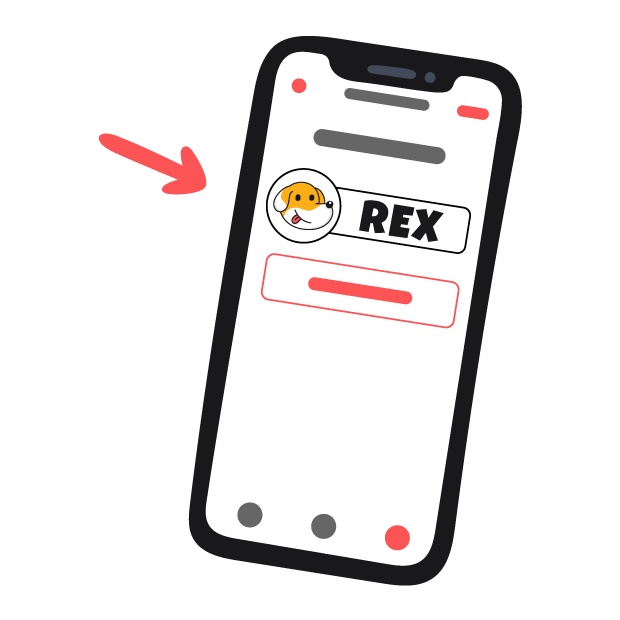 Choose Your Dog and
Start Training
Select your dog's profile and you'll see your first training session goal. If you're new to the process of desensitization and training your dog using this method, we recommend reading our guide on How to Set Up a Camera and Start Training. However, if you're already familiar with the process and your dog is calm, simply hit the start button and begin the training session!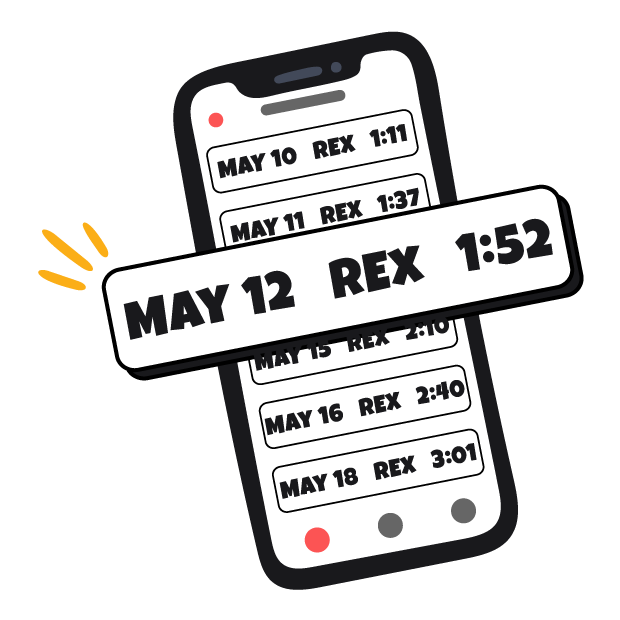 Finish Sessions and Track Your Progress
After completing a training session, rate your dog's overall behavior and click "Finish Session". The session will be automatically archived in the History tab. You can click on a completed session to access a detailed outline and any notes you took. This feature allows you to easily track your progress and observe how your dog is improving over time.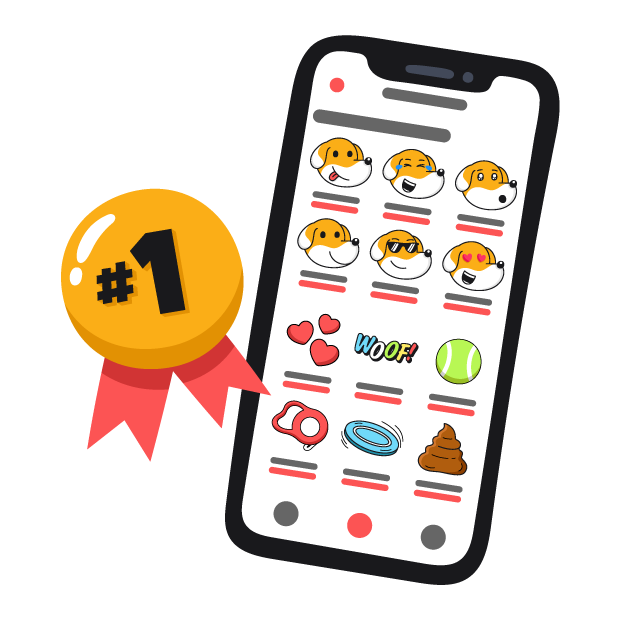 Earn Awards and Share Your Dog's Achievements
In addition to the satisfaction of seeing your dog's progress firsthand, Calm My Dog rewards you and your pup for reaching milestones and achieving training goals. Unlock badges in the Awards tab and share your pup's success story with friends and fellow dog lovers on social media. Celebrate your dog's progress and inspire others!
Camera Options for Dog
Separation Anxiety Training
by Calm My Dog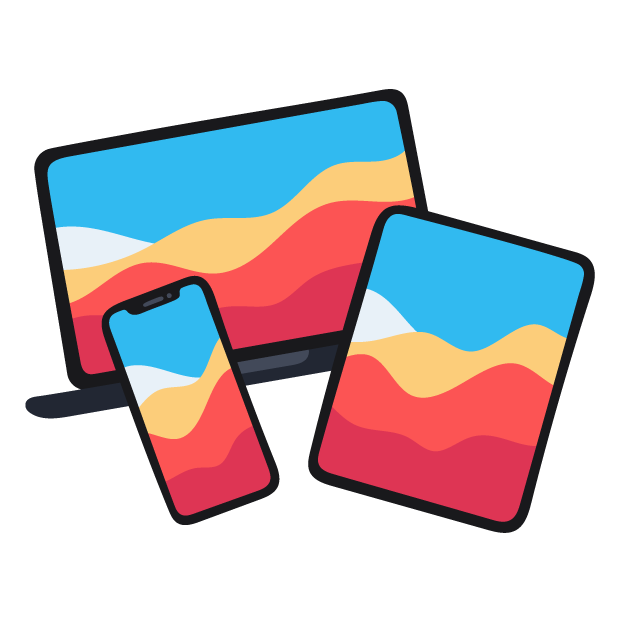 iPhone, iPad, or MacBook
Apple devices like iPhones, iPads, or MacBooks provide a convenient option for dog owners to monitor their pets. With built-in cameras and FaceTime, easily stay connected with your pet from anywhere using just two devices, ensuring flexibility and peace of mind while you're away. See our guide "How to FaceTime on Any Apple Device" to learn more. Sign up for our email list and we'll send you a free copy!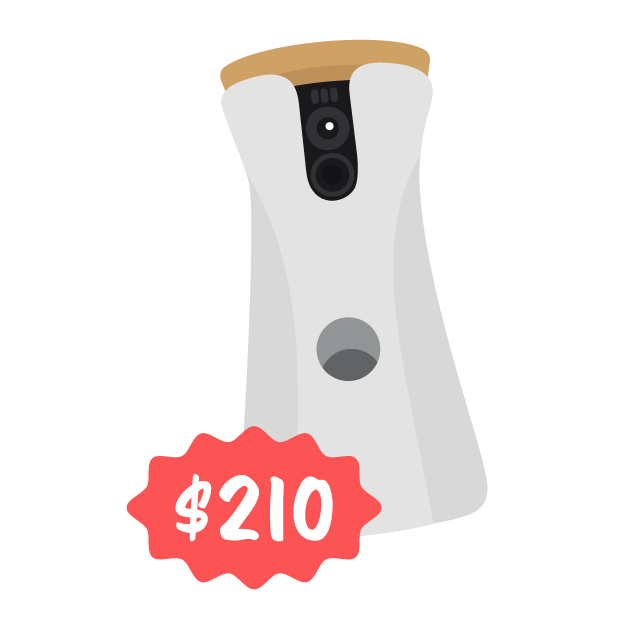 Furbo 360 Dog Camera
The Furbo 360 Dog Camera is designed for monitoring your pet with its high-definition camera, wide-angle view, two-way audio, and even a treat dispensing feature. For an added cost, the Furbo app also offers barking alerts and other features making it a comprehensive camera option for separation anxiety training.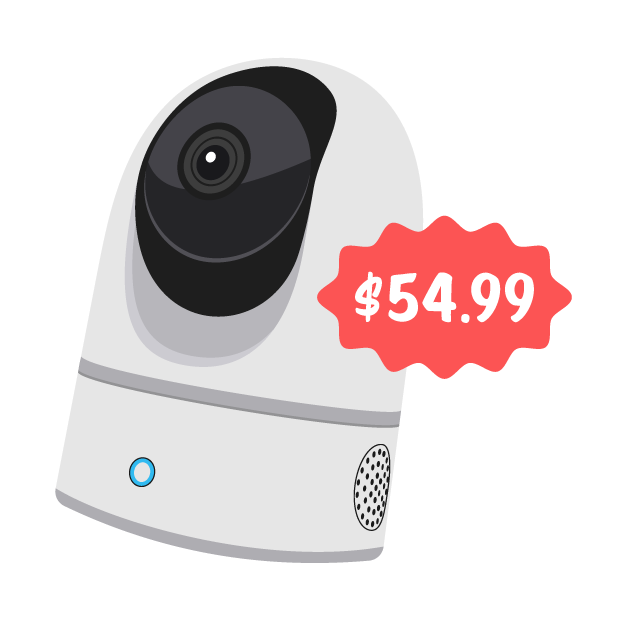 Eufy E220 Indoor Cam
The Eufy E220 Indoor Cam provides reliable and affordable video surveillance for separation anxiety training. With clear video quality and two-way audio, you can monitor and comfort your dog remotely. The Eufy Security app allows easy access feeds and customizable alerts, ensuring peace of mind during your absence.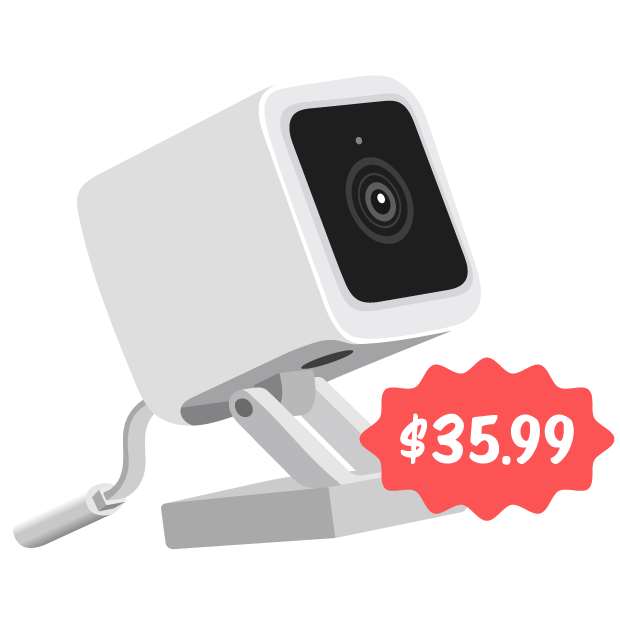 Wyze Cam 3
The Wyze Cam 3 is a value-packed camera option for dog owners. With high-definition video, night vision, and wide viewing angle, it allows close monitoring of your dog's behaviors. With its motion detection feature, the camera can send alerts to your smartphone whenever it detects activity, enabling you to assess your dog's behavior and provide timely support.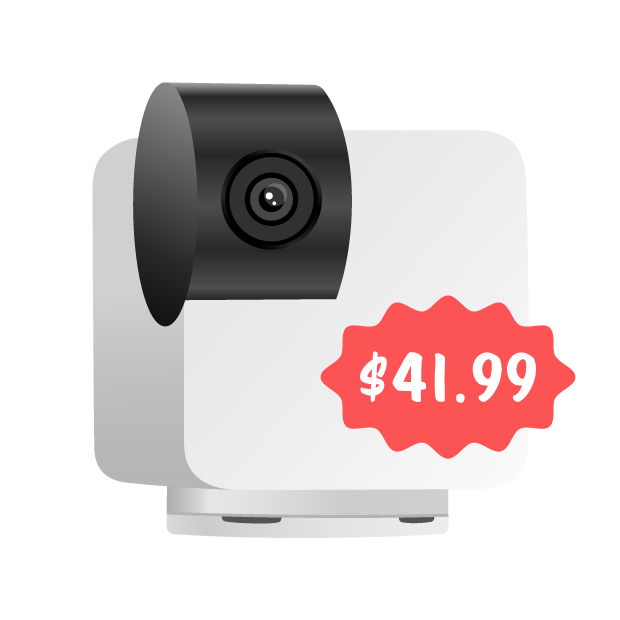 Petcube Cam 360
The Petcube Cam 360 is a top-notch camera for separation anxiety training. With its 360-degree view, high-definition video, and two-way audio, you can monitor and interact with your dog in real-time from anywhere. The Petcube app offers easy access to live feeds and customizable alerts, ensuring peace of mind and timely response to any anxious behavior.
Recognizing Signs of
Separation Anxiety
by Calm My Dog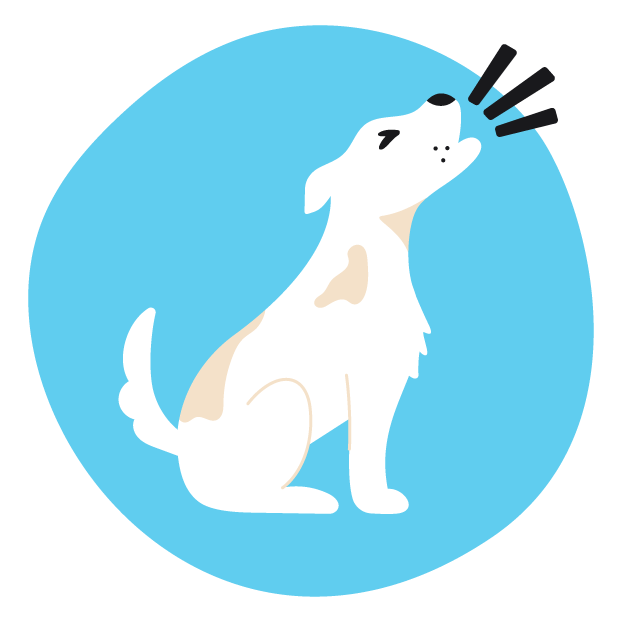 Howling or Barking
When a dog experiences separation anxiety, one common sign is excessive howling or barking. This can occur when they are left alone or separated from their owners. The howling or barking is often persistent and can be heard from a distance.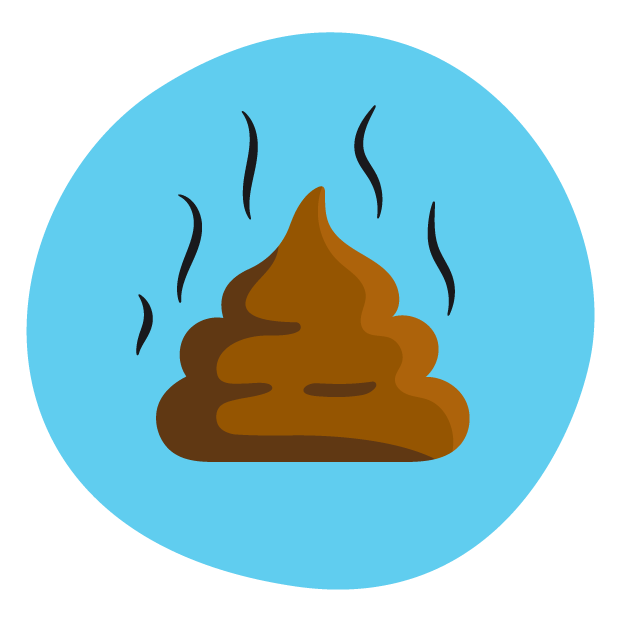 Accidents in the House
Dogs with separation anxiety may have accidents inside the house, even if they are usually well-trained. This behavior can occur when they feel frightened about being separated from their owner.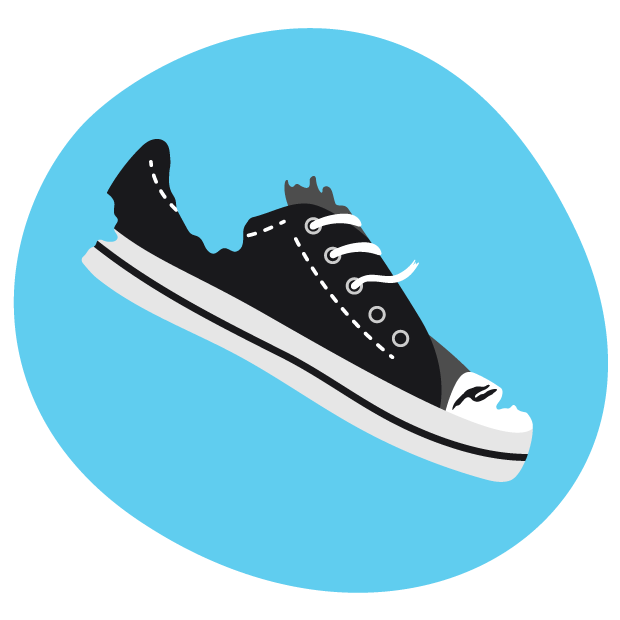 Destructive Behaviour
Separation anxiety can lead dogs to exhibit destructive behavior, such as chewing on furniture, shoes, or other household items. This behavior serves as a coping mechanism for the stress they experience.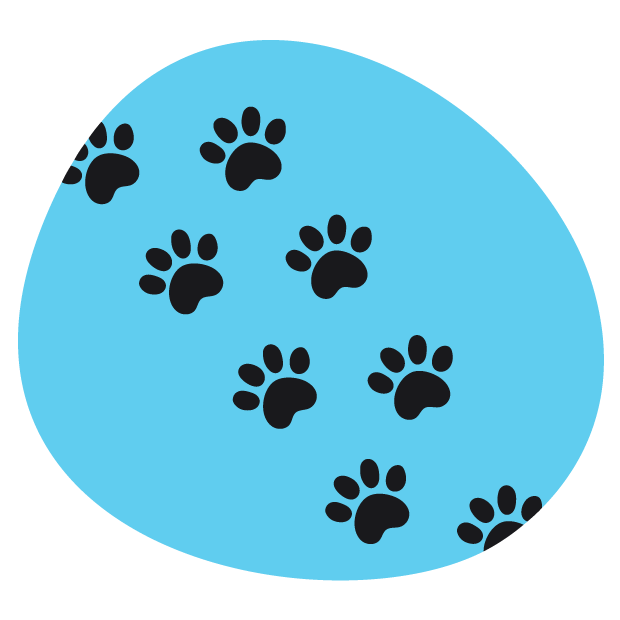 Pacing
Pacing is a common sign of separation anxiety in dogs. They may walk back and forth restlessly, often near doors or windows, accompanied by other signs of anxiety.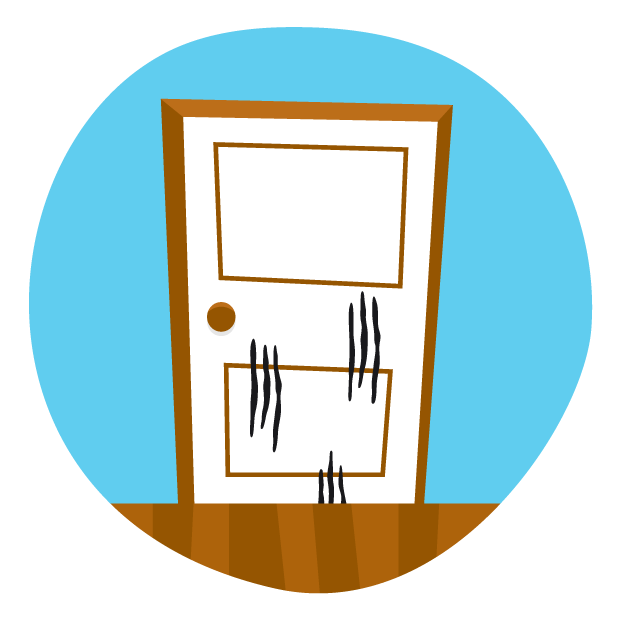 Escaping or Scratching
at the Door
In their desperation to be reunited with their owners, dogs with separation anxiety may try to escape or scratch at doors or windows. It's important to keep them in a safe environment to prevent potential injuries.